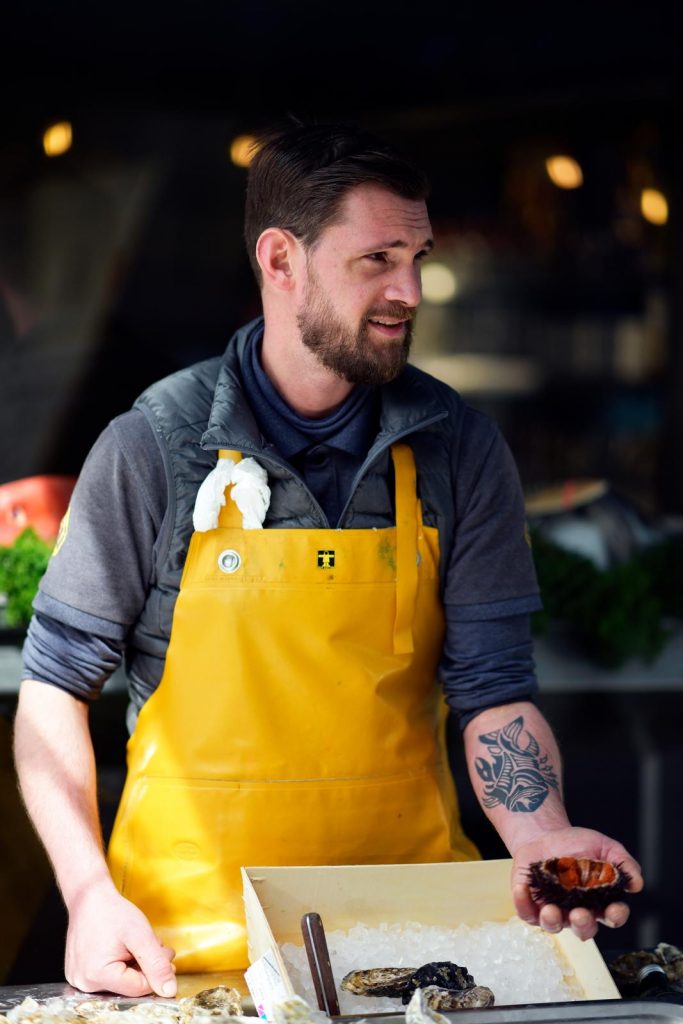 Accredited Fishmongers:
| | | |
| --- | --- | --- |
| Dan Murphy | Master Fishmonger | July 2020 |
I have been a fishmonger for more than 20 years and preparing the ocean's finest is still a pleasure every time. Delighting my customers and teaching the new generation keeps me inspired. It is up to us to educate others on the sustainability of our produce and how to enjoy it to its full potential. Being a fishmonger is not a career, it's a vocation.